Apple iTunes Gift 100 USD
Gift card adds 100 USD AppStore account. You may use it only on US accounts.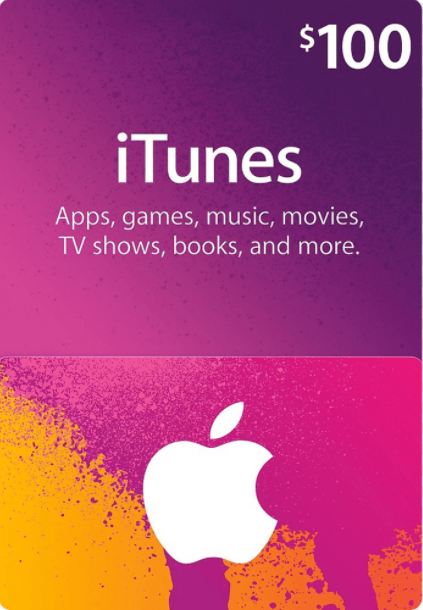 Piattaforma:
Regione: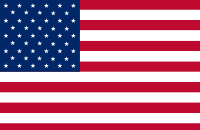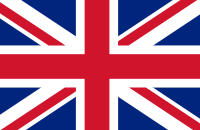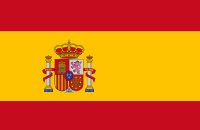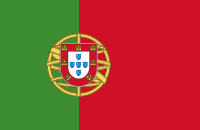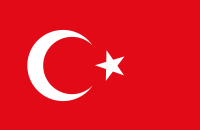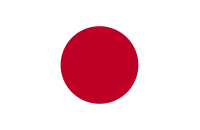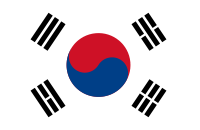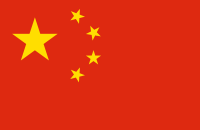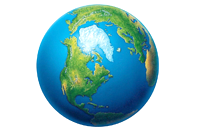 Descrizione del prodotto
NOTE: This code adds 100USD to your AppStore account. Used it only on US accounts.
With iTunes Gift Cards, you can choose whatever you want on the iTunes Store, App Store, iBooks Store, and Mac App Store.
Features - Offers you movies, apps, games, books, 50 million songs, and more.
Add the iTunes cards to your iTunes account, the code you bought will top up iTunes account with the amount you bought.