Tom Clancy's Rainbow Six Siege Year 3 Pass DLC UPLAY CD KEY GLOBAL
This product requires you to have Tom Clancy's Rainbow Six Siege - Standard Edition Uplay Key GLOBAL activated on your Uplay account in order to play.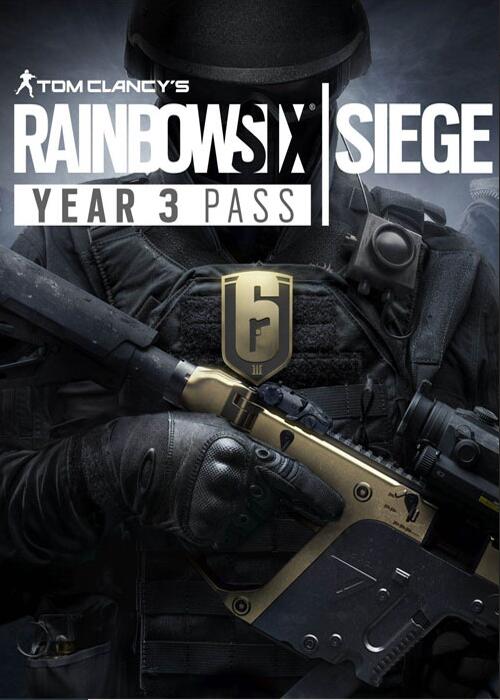 Notizia Caldo
Piattaforma:


Regione: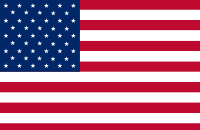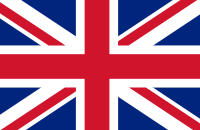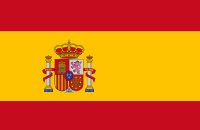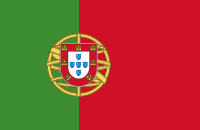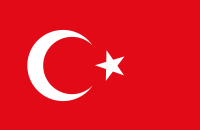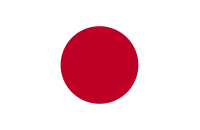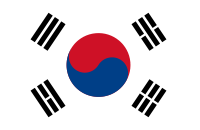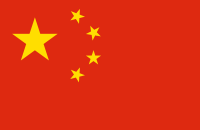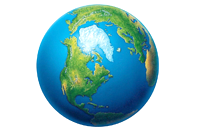 Stock:
Disponibile per l'ordine
il più venduto! La domanda supera l'offerta! Stiamo ricostituendo il nostro magazzino, invieremo le chiavi alla tua email entro 48 ore dalla tua prenotazione.
Descrizione del prodotto
With the Y3 Pass get access to a 1-year VIP premium membership which includes:
Year 3 Operators And Bonus DLC:
8 new Year 3 operators
8 exclusive headgear and uniforms
R6 Charm
600 R6 Credits
VIP Perks:
7-day early access to each season's new Operators
10% discount in in-game shop
5% Renown boost
0,3% Alpha Pack Boost